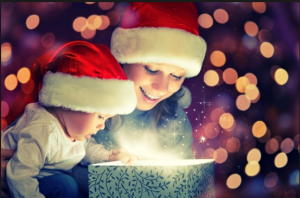 In celebration of this holiday season, which to my mind is a season that should bring families closer together, I am offering a "Taste of Family History" holiday special from now until the end of 2014.
This is my holiday gift so that you can give yourself, or someone you know, a taste of genealogy at a very affordable price. The special is 2 hours of genealogy research for $50.00.  You never know what I might dig up in 2 hours!
I love introducing people to their family ancestry.  I often find that once people get a taste of their family history, they get great joy out of finding out about their roots and the interesting stories that are there to be discovered.
You or the person you give this gift to, will receive any and all documents found in the 2 hours of research on a CD as well as a copy of the started family tree. It's a unique gift of family for the holiday season.
Click on the RESEARCH PACKAGES tab in the menu above to purchase, or contact me via the WRITE ME tab in the above menu for more information.