Welcome To Personal Pedigree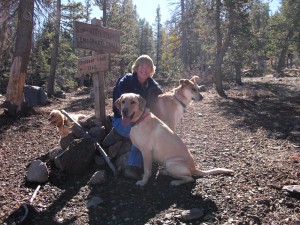 Hello!
My name is Lisa Hamilton and my assistants and I are here to "dig up" your lost relatives, long lost ancestors or just give you the fun and satisfaction of finding out where you came from.
Do you want to find out who those ancestors were, but don't have the time?
Have you ever wondered if you have any relatives you don't know of, but would like to meet them if they do exist?
Would you like to give a Family Tree to your new grandchild?  New child? As a wedding present?
Are you searching for any lost relatives?
Or do you just want something of your family history to hand down to the following generations…
Whatever the reason, I am here to help provide you with what you are looking for.  See what others are saying about the  research I did for them at the "Reviews" tab.
Look at an example of a book I did for one of my clients at the "Product Samples" tab.
You can follow along with our research or just get the current happenings at Personal Pedigree by going to the "On the Trail" tab in the menu above.  I also would like to hear any stories you have to tell about finding lost relatives or ancestors of yours.  You can submit these to me through my "Write Me" tab and if approved, the story (and any applicable photo) will be posted under "On the Trail".
Many people simply do not have the time or patience to persist in the ancestry search for their Family Tree information.  That's why I started Personal Pedigree Genealogy!  I really enjoy doing it and would love to work for you.
To get started, go to the "Write Me" tab at the top of this page and let me know what you are interested in and we'll go from there.  Easy? Right?
Note:  All information given to me will be kept confidential.