About Me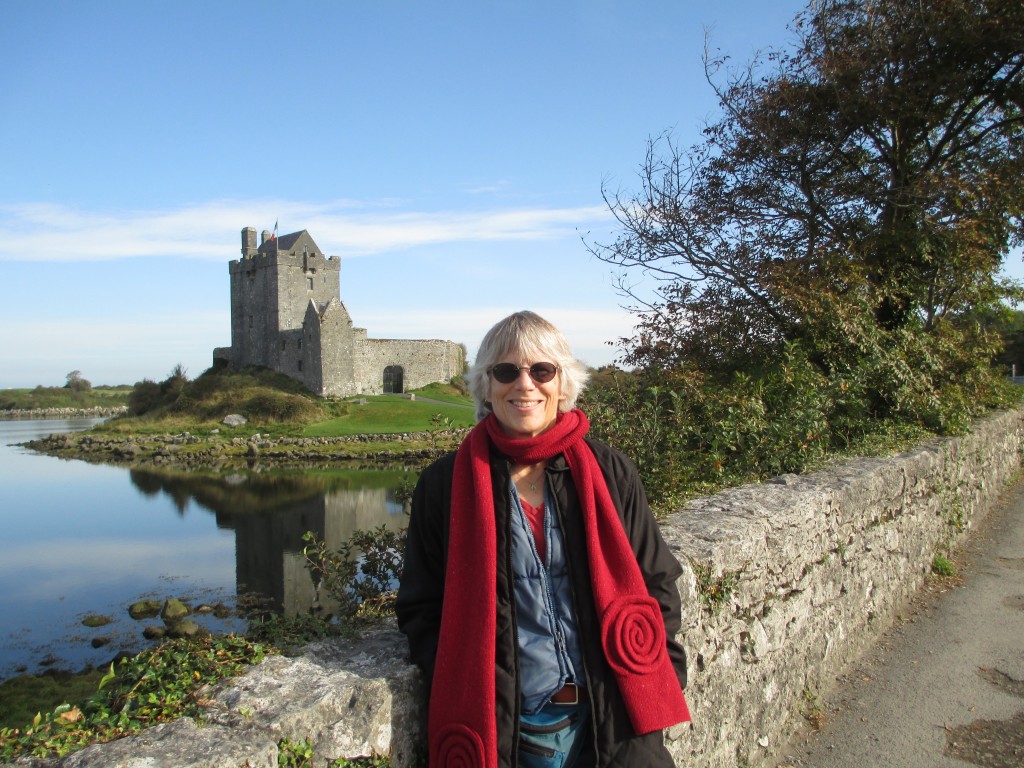 I got into genealogy and the search to find my ancestry many years ago when I was trying to find out who REALLY were my Swedish ancestors.  If any of you have any Swedish ancestors, you will know that they used to change their names each generation depending on father's name, mother's name, favorite color, family dog and/or where they were living.  No kidding, if you are American, you get lost in this search — FAST.   And this was WAY before we could use the Internet….yes, it was by routine mail….hoping for some kind of answer in a few weeks.  My cousin and I even tried using a Ouija Board!  As I said, this was a LONG time ago…
In the last several years, it has gotten easier and easier with more and more records being available.  I hit the jack pot and ended up finding more cousins than I ever imagined.  I had always thought that I came from a small family, but once I started looking, I found so many living relatives by going up one chain and down another, that I was astonished.  Makes sense if you think about it, but I was still surprised.
During all this time, I was having so much fun, I started doing searches for others.  I have found many relatives, photos, facts, proof of ancestry for an inheritance, missing family members, etc., that I decided to do it for real.  I have logged hundreds and hundreds of hours working as an ancestry detective, and I love it.
While exchanging information with one relative I found that my father, brothers and I were supposedly descendants of John Alden, a leading Mayflower pilgrim.  So, I found all the birth, marriage and death certifications to prove that lineage from 1620 to present time.  Full approval was gotten and we are members of the Mayflower Society.  I also got the proof for my brother's and father's membership in the Sons of the American Revolution.
Meanwhile I kept at it and my ancestry family tree kept growing.  I really enjoy traveling and meeting new people.  It is a passion.   Once I had found the exact names and places where my British relatives came from, I took a trip to England and Scotland to meet all my relatives there.  It was one of the best trips of my life.  Besides the fact that I love all my family there, I was able to see the sites and walk the walk of my ancestors who lived in The Midlands.   It was incredible just thinking that I was in places that my ancestors had likely been.  I went, of course, to Plymouth to see where the Mayflower set sail.  What an experience!
And, as to my Swedish relatives?  Well, I got smart on this one and now have a good friend in Sweden, who has his own genealogy business, and he helped me sort all that out – and we found my Swedish cousins.
If this interests you at all, or if you have ever had that question "who are my ancestors?", then just go to the Write me tab on the top menu above and send me a communication about you and your family and we will get started on your ancestry family tree.
Who knows, maybe we'll find out we are somehow related…
Lisa Hamilton